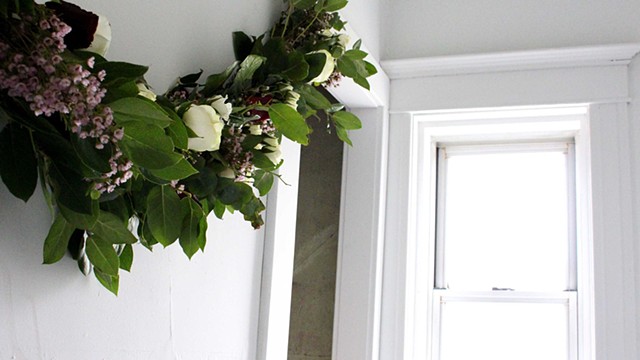 I am an architectural designer, an artist, a creator, a thinker, an explorer, and mad scientist.


This website represent past work that is both academic and personal.


I am interested generating poetic experiences through formal investigations and using materials, patterns and spatial
"experiments" to achieve distinctive experiences that vary depending on ones position in time and space.